Be'Living: we take care of everything!
With Be'Living the management of all your touristic accomodations is redesigned. Do not worry about figures, data, calendars, forget about your phonecalls and drop your computer: we entirely manage Anywhere and the Online Check-in for you.
We manage all your reservations, assist your clients by phone and keep you informed of everything in real time.
Release yourself of all pressure, rediscover serenity and the pleasure of reality: all the reservation flows are handled by Living Parisian professional team and their innovative digital tools.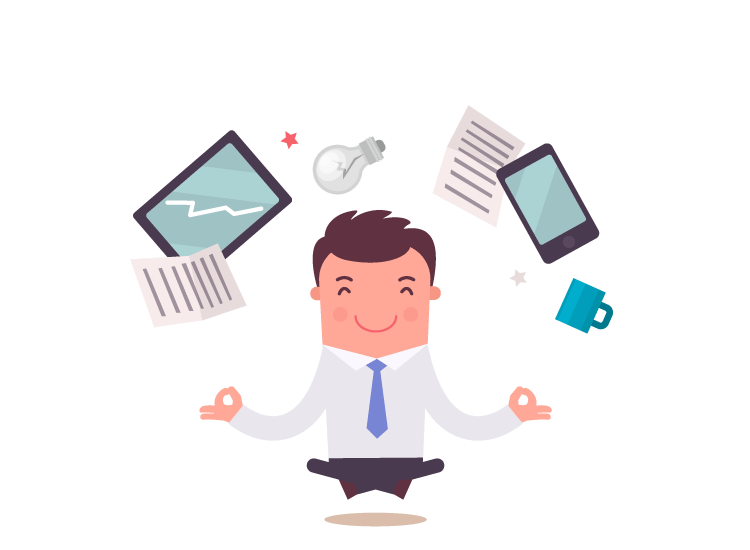 Assisting your guests
We assist your guests and answer all their requests before, during and after their stay.
Cleaning service
We handle the good cleaning of your accomodations with a professional cleaning service of your choice.
Listings and establishment visibility
We take care of the online visibility of your listings and the digital impact of your establishments on every main reservation channel to guarantee the best occupation rates.
Continuous information
Thanks to our channel manager Anywhere we keep you informed in real time of the state of your reservations and of the flow of guests in your establishment.
Managing access to the property
Entrust us with managing accesses to your properties. We will take care of giving the keys or installing connected locks and transmitting access codes.
Laundry service
We carry out the renewing and the cleanliness household linen in all your properties.
Be'Living reveals all the power of your accomodations
---
Be'Living exploits the potential of your properties: Thanks to our practical experience in the touristic sector and to our software solutions, we offer a professional service and a perfect exploitaiton of your properties.
Improving customer satisfaction
---



With Be'Living, Living Parisian offers a high quality service and takes care of all our guests and their reservations in a very professional way.Our guests are very happy, and so we are!

Résidence



When we have left our reservation management to Living Parisian, effective new processes have been implemented: Thanks to smart doors and to the Online Check-in, both connected to Anywhere our whole accomodation has been rationalized!

Résidence